Recently, I was on the hunt for this lace beanie that was premiered by the insanely popular teen Kylie Jenner on her Instagram. With no luck I was unable to find it so, I decided to hand make this piece myself! After seeing this lace beanie on Kylie I knew that it was a necessity for my wardrobe. This lace beanie was surprisingly super easy to make and the end results were phenomenally chic!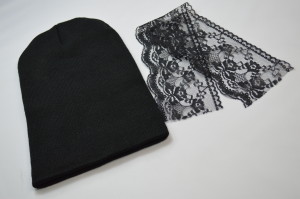 Materials:
-Sewing machine or needle and thread
-Fabric Scissors
– Straight pins
Instructions:
First take your beanie and flip it inside out.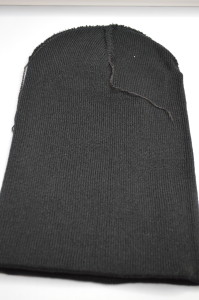 Use the straight pins to secure the lace around the perimeter of the beanie. Then cut two inches of lace trim from the back to leave a small opening.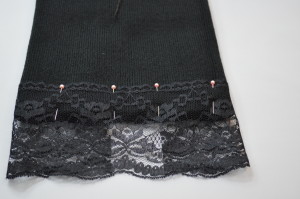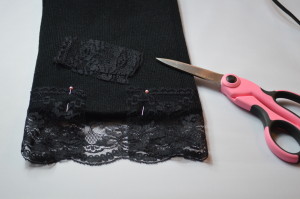 Once everything is secured use your sewing machine or needle and thread to sew the lace trim to the beanie. If you are using a sewing machine use the zig-zag/stretch stitch.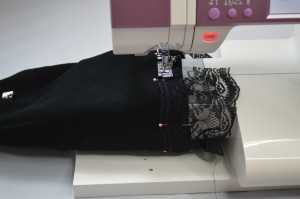 After you are done stitching the lace to the beanie flip it back right side out.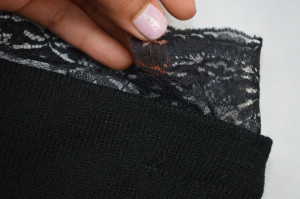 Enjoy….