Looking for an organic all natural way to hydrate and moisturize your skin? Then check out my all natural home-made moisturizer. In this tutorial I will show you how to make your own moisturizer with coconut oil and lemons.
The lemons in this mixture will help neutralize the body PH balance and make the mixture smell great. Coconut oil will offer many benefits to your skin. So many, that I'm upset by the fact that I neglected to use coconut oil sooner!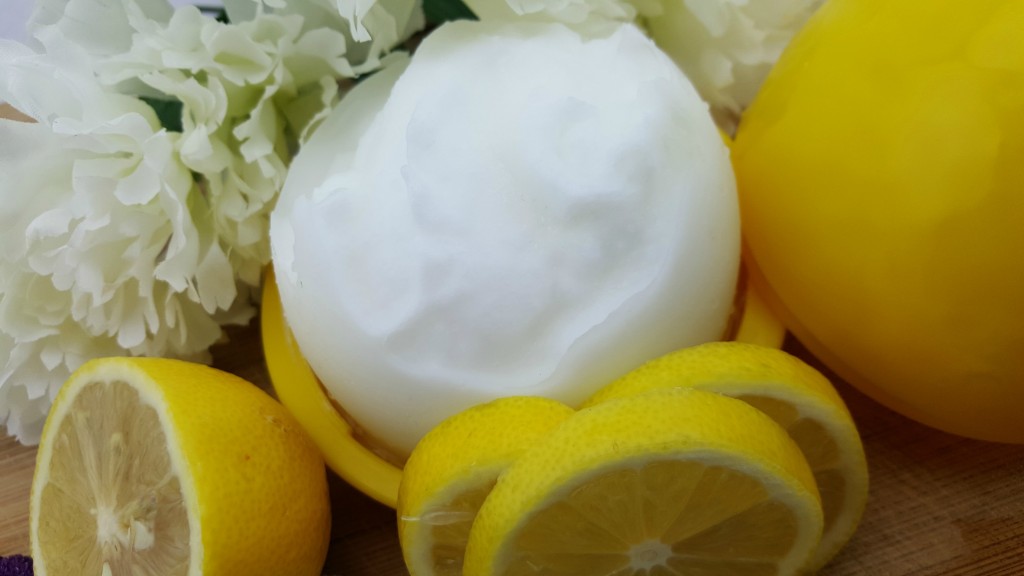 Some coconut oil benefits are:
• Antiaging properties (keeps skins looking younger)
• Rich in protein (this keeps skin healthy and rejuvenated)
• Repairs damaged cells and promotes healing of scars
• Natural exfoliator
• Retains skin moisture
• Protects skin from microbial infections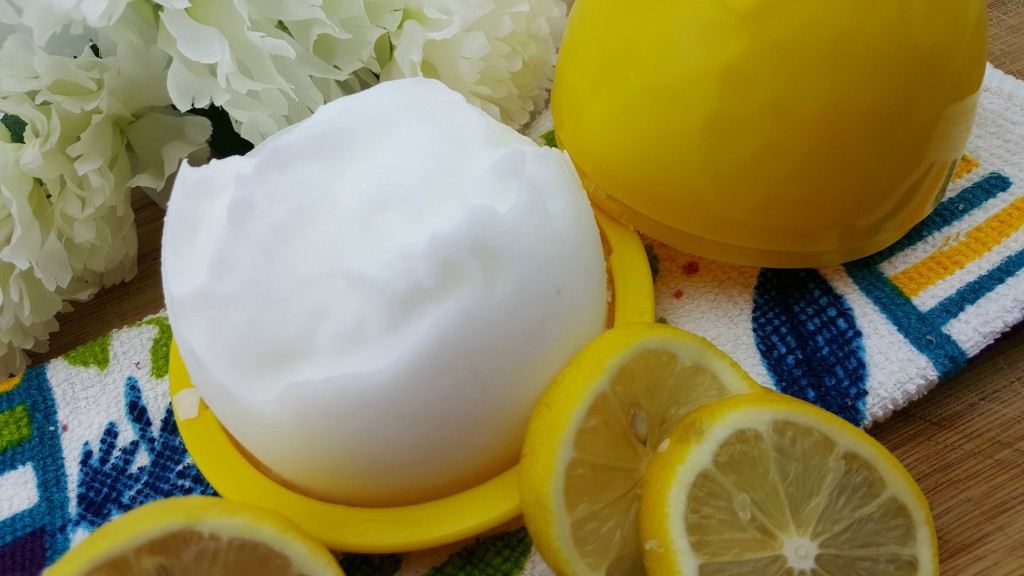 Ingredients:
• Organic coconut oil (4 tbsp.)
• Juice of 2 lemons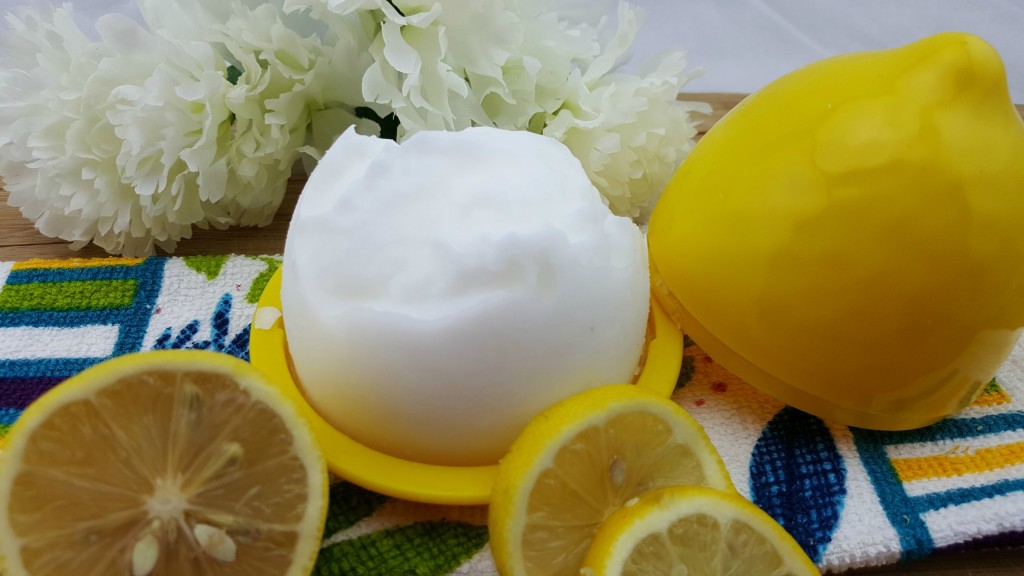 What you'll need:
• Electric mixer
• Bowl
• Hand held lemon squeezer (optional)
• Measuring spoons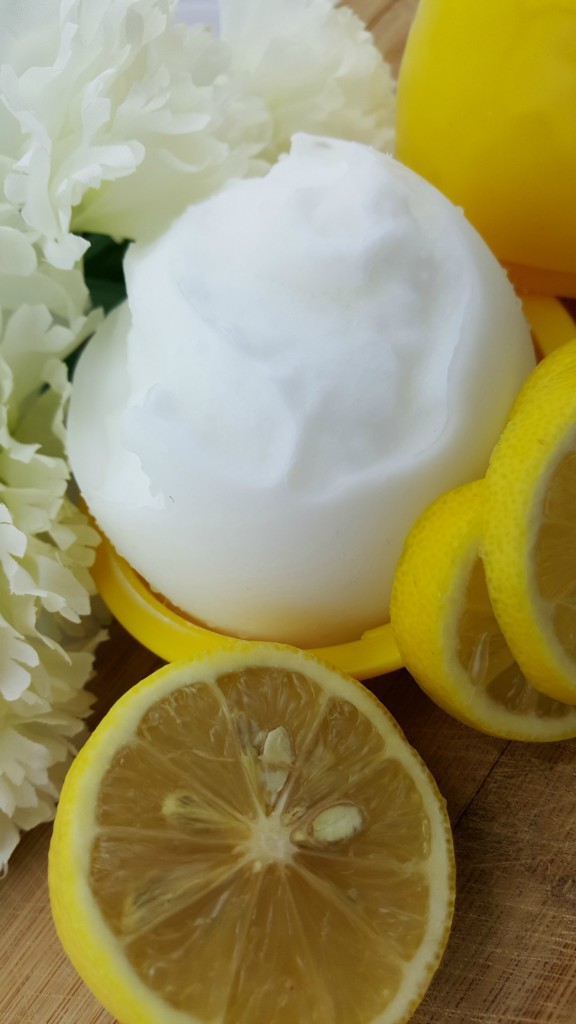 Add your 4 tbsp. of solid coconut oil into the mixing bowl with measuring spoons.
Then use your hand held lemon squeezer to juice your two lemons and add that into the mixture as well.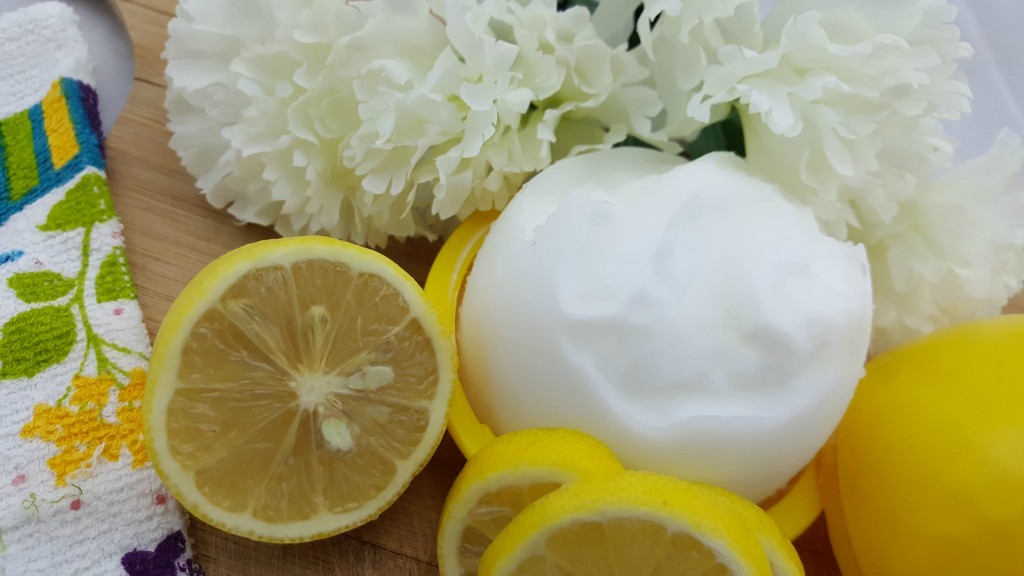 Next, with an electric hand mixer just whisk away the coconut oil and lemons until it turns into a creamy, fluffy texture.
Once the mixture is light and airy it is all done!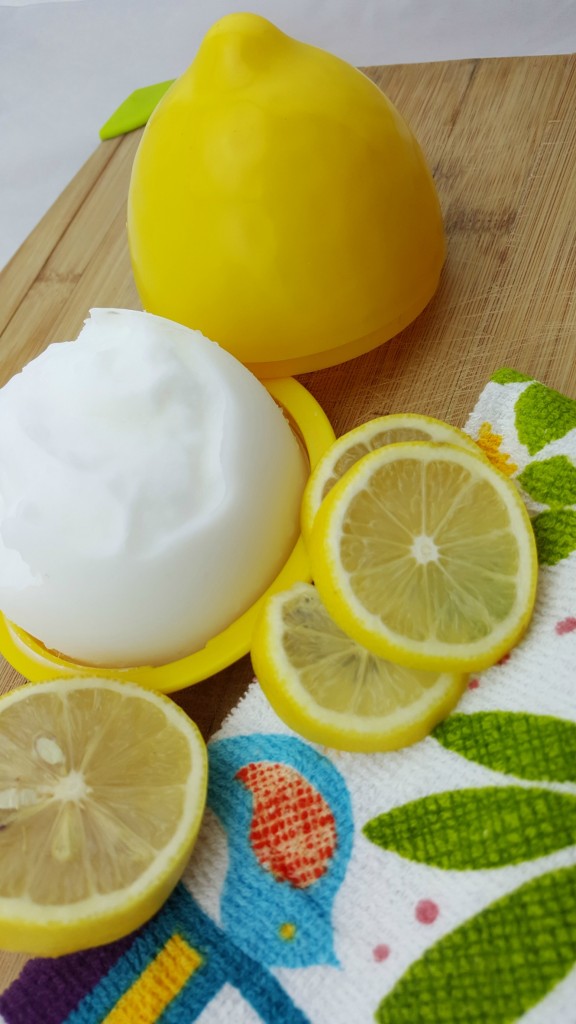 You can store this mixture in a mason jar in the fridge it should last you months.
Quick Tip: Feel free to add anything to this mixture that you want vitamin E, lavender, or vanilla are great additions.