The Sugar Factory Orlando Grand Opening was a sweet stylish time! The event included Kylie Jenner walking the red carpet and a full retail shop with signature drinks and desserts.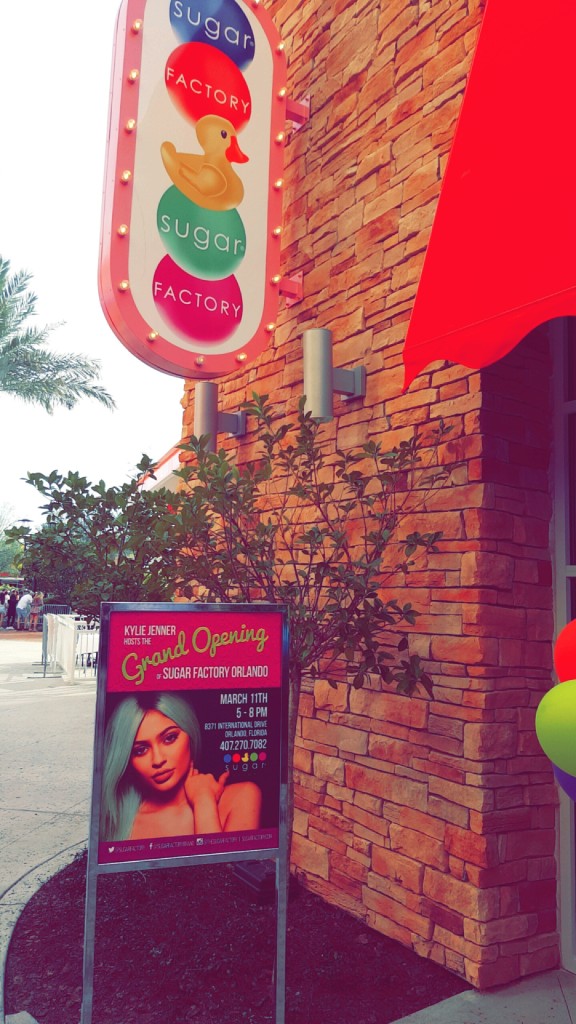 Sugar Factory Orlando can satisfy and sweet tooth craving!
The Sugar Factory serves refreshing and savory as well as sweet. I would totally recommend the Salmon Salad. Fresh salmon and romaine lettuce topped with mangoes and avocado. They used apple cider vinegar for a dressing which complimented the sweet mangoes.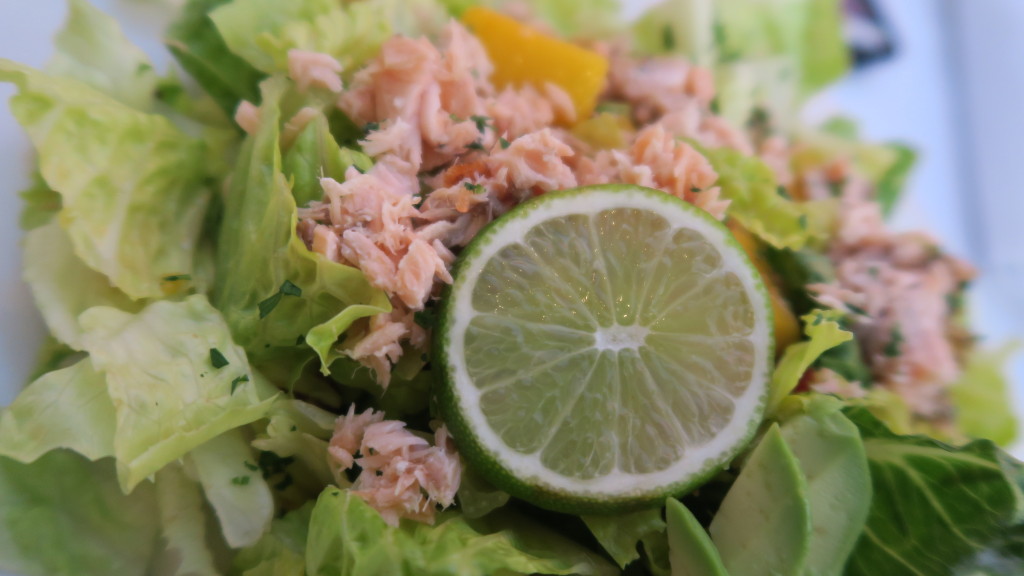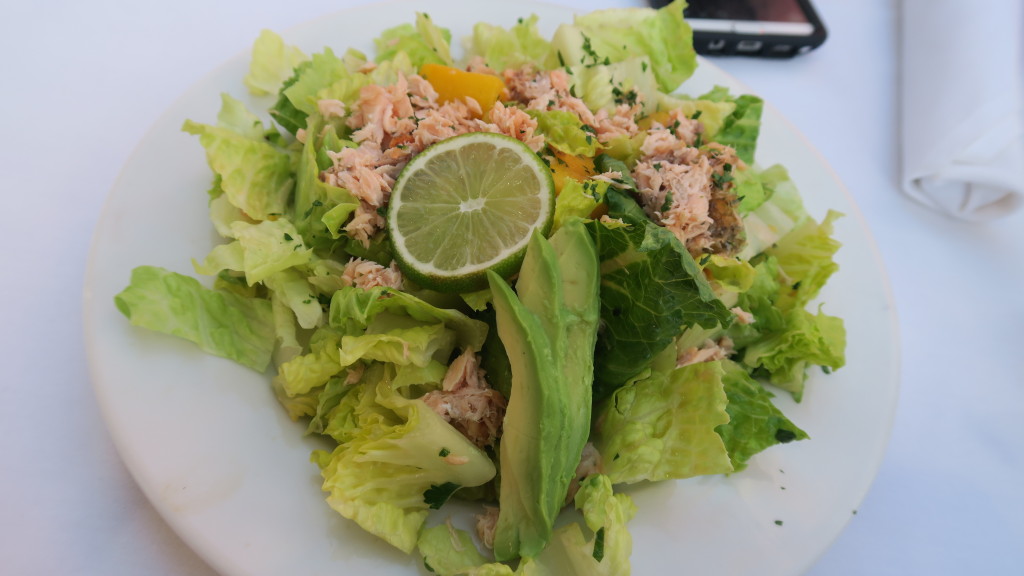 Keep calm and Goblet on ……The White Gummi Goblet was a fruity delight! The drink is poured and smoke billows as the dry ice reacts with the drink.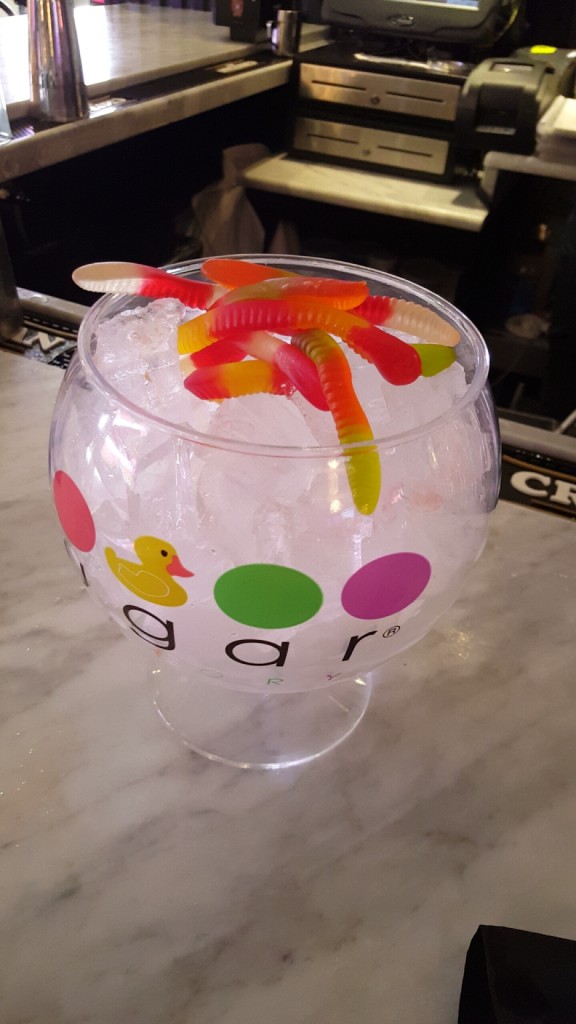 The Goblets are sweet and so shareable!
From Kendall to Kylie to Britney and Mel B, The Sugar Factory has all of your favorite Celebrity Couture Pops in stock!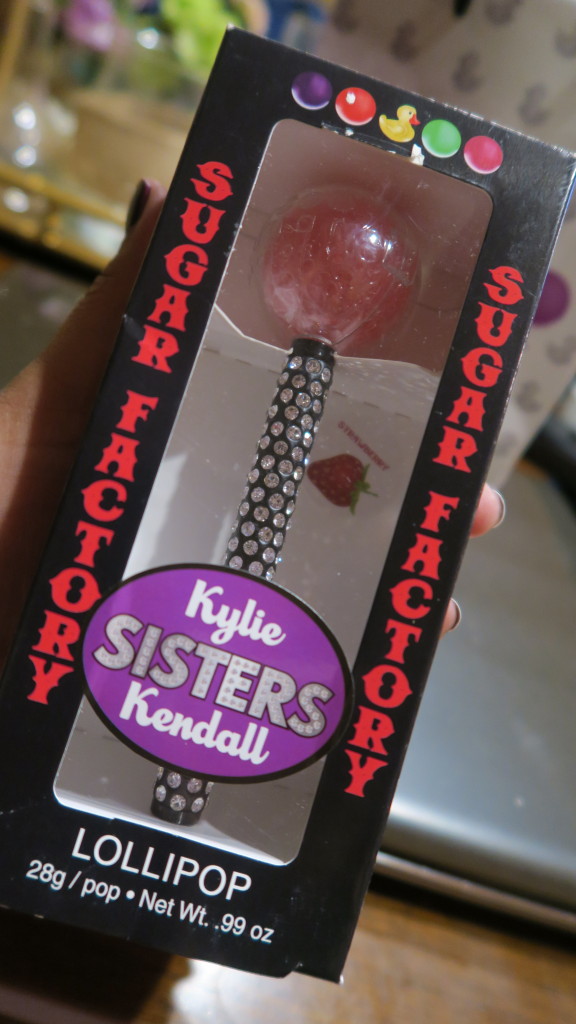 And a thank you to Stassi, Harry, and Jordyn for stopping to take a selfie. I really appreciated it! They are gorgeous people with great energy!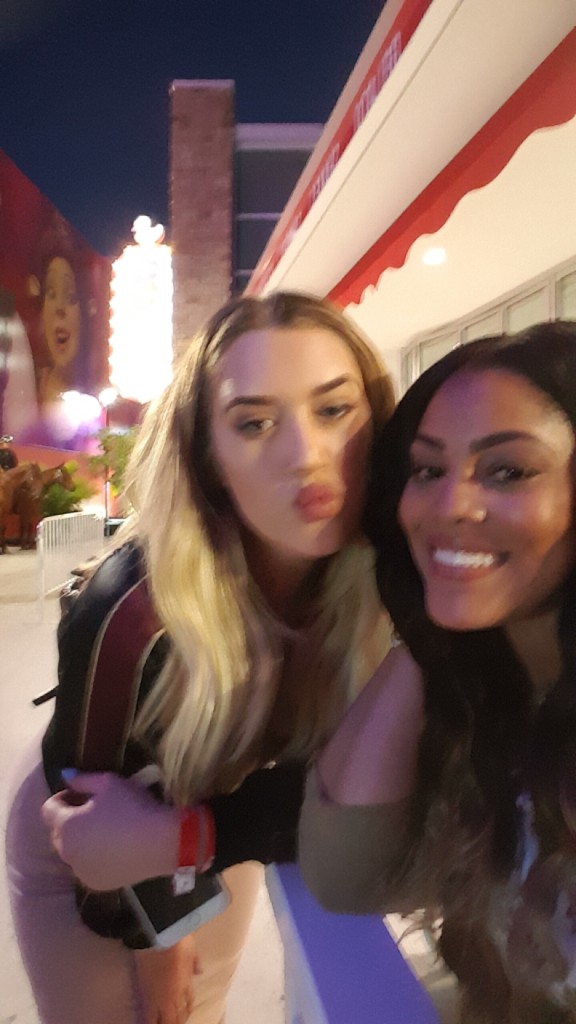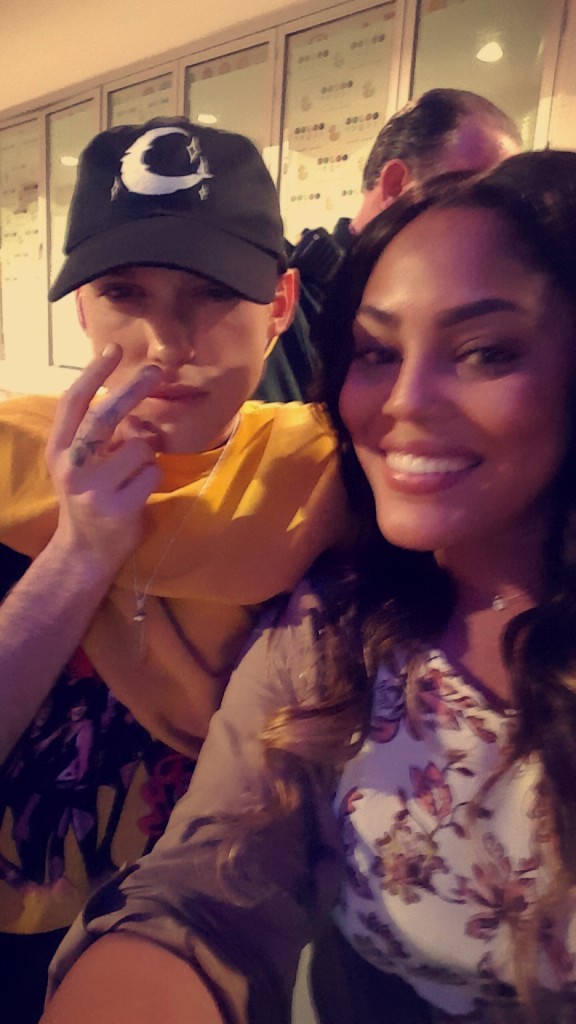 Of course having Kylie host this event made it even more spectacular! Here are some videos I was able to capture of her beauty.